Jervis Bay Dolphin Cruise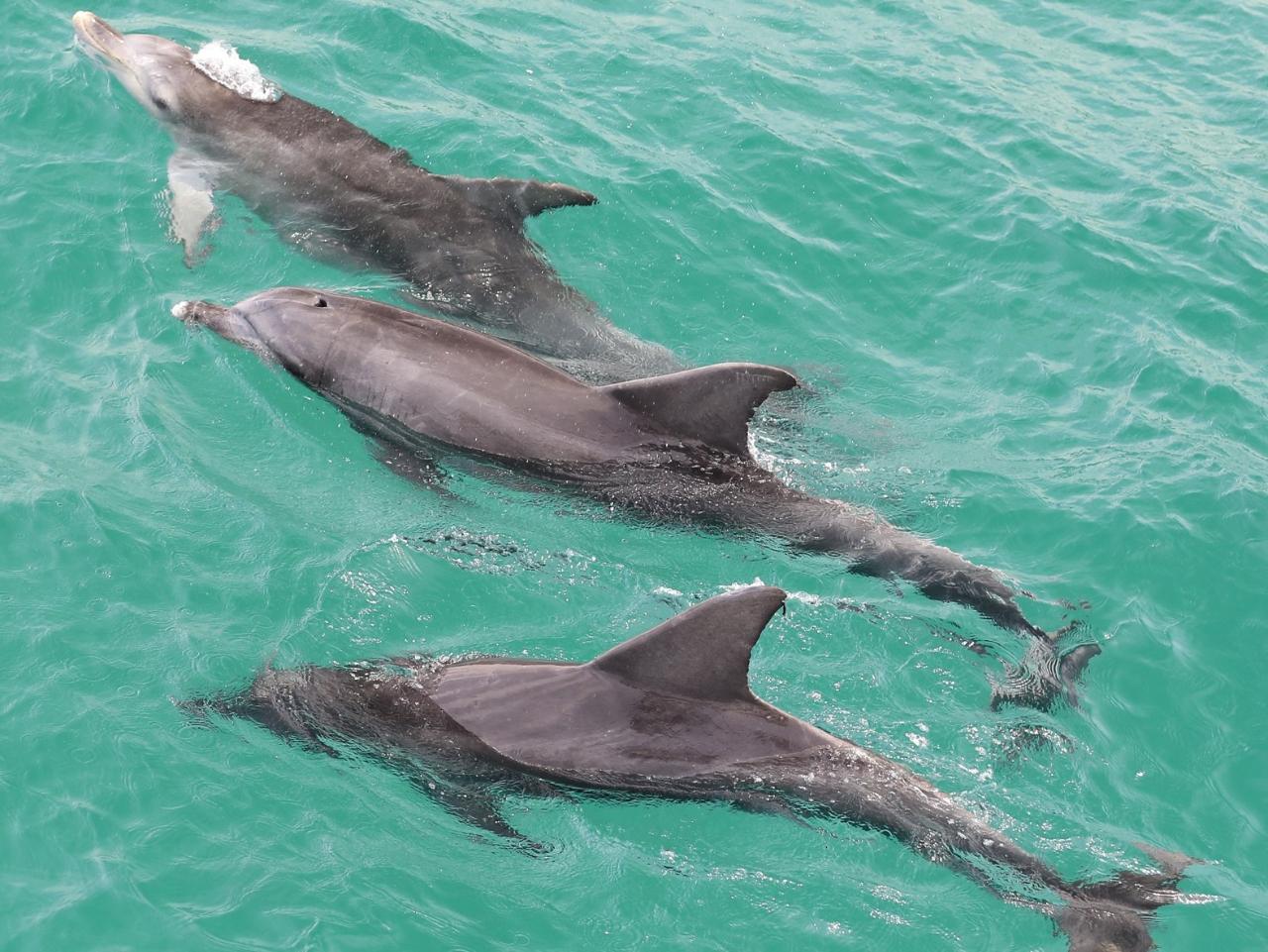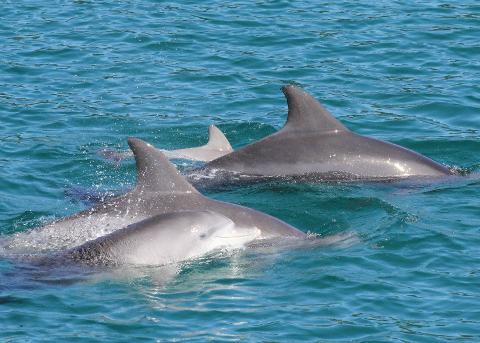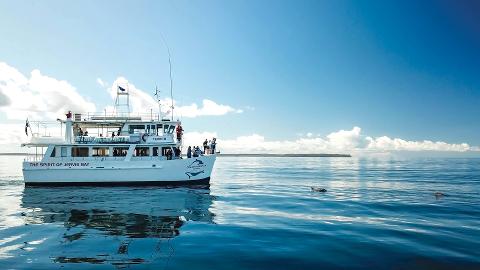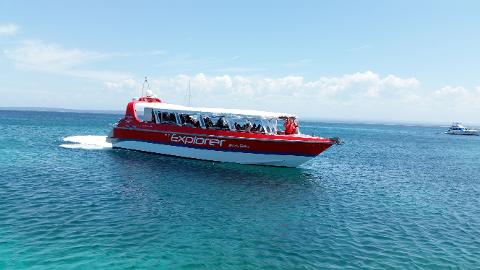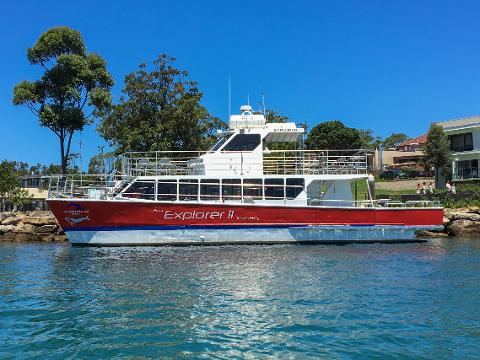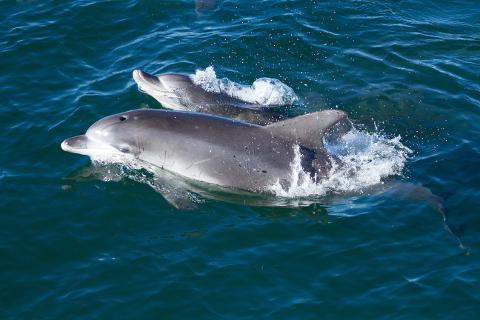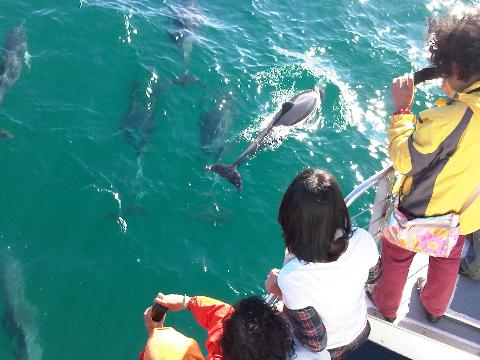 Duration: 90 Minutes (approx.)
Location: Huskisson, NSW
Product code: DWC01D
Jervis Bay plays host to a resident pod of bottle nose dolphins all year round. They number between 100 and 120, depending on the time of year, but they always provide our passengers of all ages a thrill, an experience to remember; something that always brings a smile to everyone's face.
During the year Jervis Bay's dolphin population often swells with a visit from a school of common dolphins as they make their way up and down the coast. These schools of dolphins often number in the many hundreds and provide a awe inspiring sight as they sweep past the boat in chase of a school of fish or simply in a hurry to get to their next destination.
Dolphin Watch Cruises has funded many university studies on the habits and behaviours of these dolphins and we have amassed an enormous amount of data. We are by far the most experienced operators in the Jervis Bay area with over 30 years under our belts, so if you want to see the dolphins of Jervis Bay, make sure you give us a call.
We have witnessed and documented the arrival of numerous babies over the years and we continued to be amazed at the population growth of the pod in Jervis Bay.
Come and see our beautiful dolphins as they swim and playing in their natural environment in Jervis Bay!

** Please note; Dolphin Watch Cruises reserves the right to change the vessel for various reasons including tides, weather and other factors that are beyond our control.